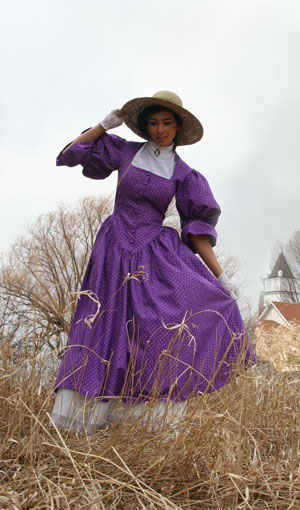 People often tell me I should have lived a hundred years ago since I love to bake, cook over a wood cook stove, garden, sew, can, and until recently milk a cow. I personally enjoy modern sanitation, medicine, and hot showers too much to long for a different era. But I
do
love the femininity and beauty of the fashions of by gone eras. The women then, even poor women, wore clothes that put ours to shame. Isn't it sad? How I would love to dress in the more simple styles of these clothes on a regular basis.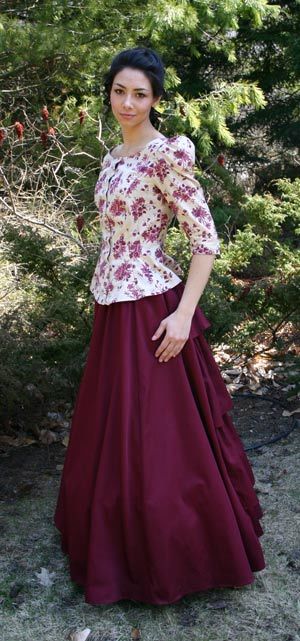 I found this site while looking for Victorian clothing and it is one of the best and best priced. I have set a weight goal and when I reach it I'm going to order a few dresses. We have a Victorian Society here that is very big, and did I mention I also live in a 100 year old Queen Anne Victorian home?
Make a cup of tea and enjoy!
http://www.recollections.biz
/