Just a quick post about a fascinating book I'm reading right now.
It's The Reagan Diaries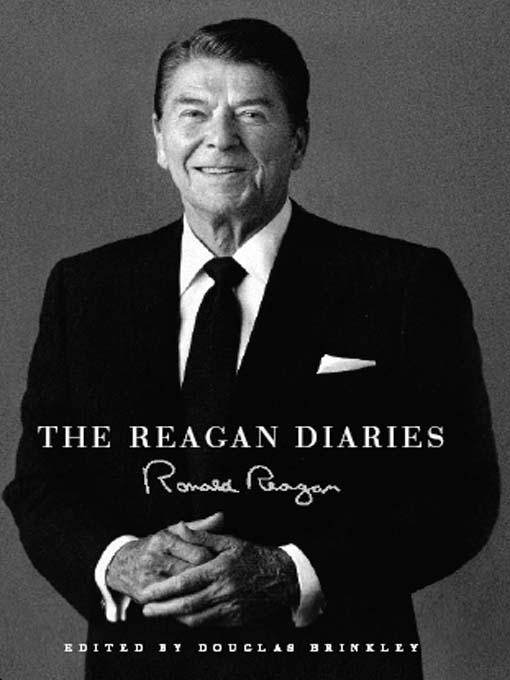 This is the diary that President Ronald Reagan kept during his presidency. It's kind of boring in some ways, but fascinating in seeing the day to day life of an American president. Also seeing President Reagan's deep daily faith in God is amazing. A very good read and I wish we had someone like him for the next president.